Ballast Nedam projects - Graphic Design
Ballast Nedam is a Dutch-based construction and engineering company. 
Design of brochures, magazines, annual report, invitations. 

A brochure distributed to all BN employees to teach them the internal code-of-conduct policy of the company.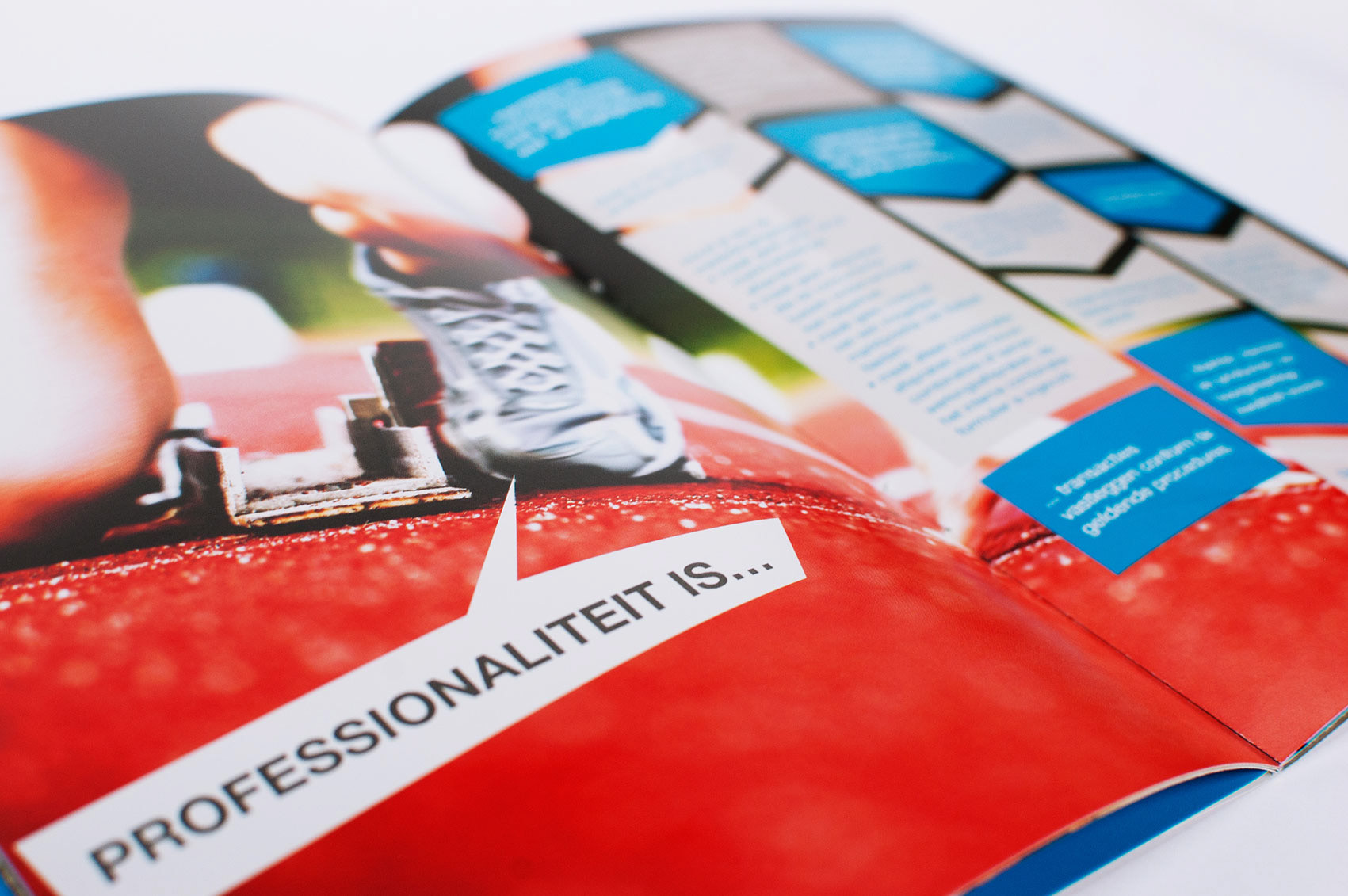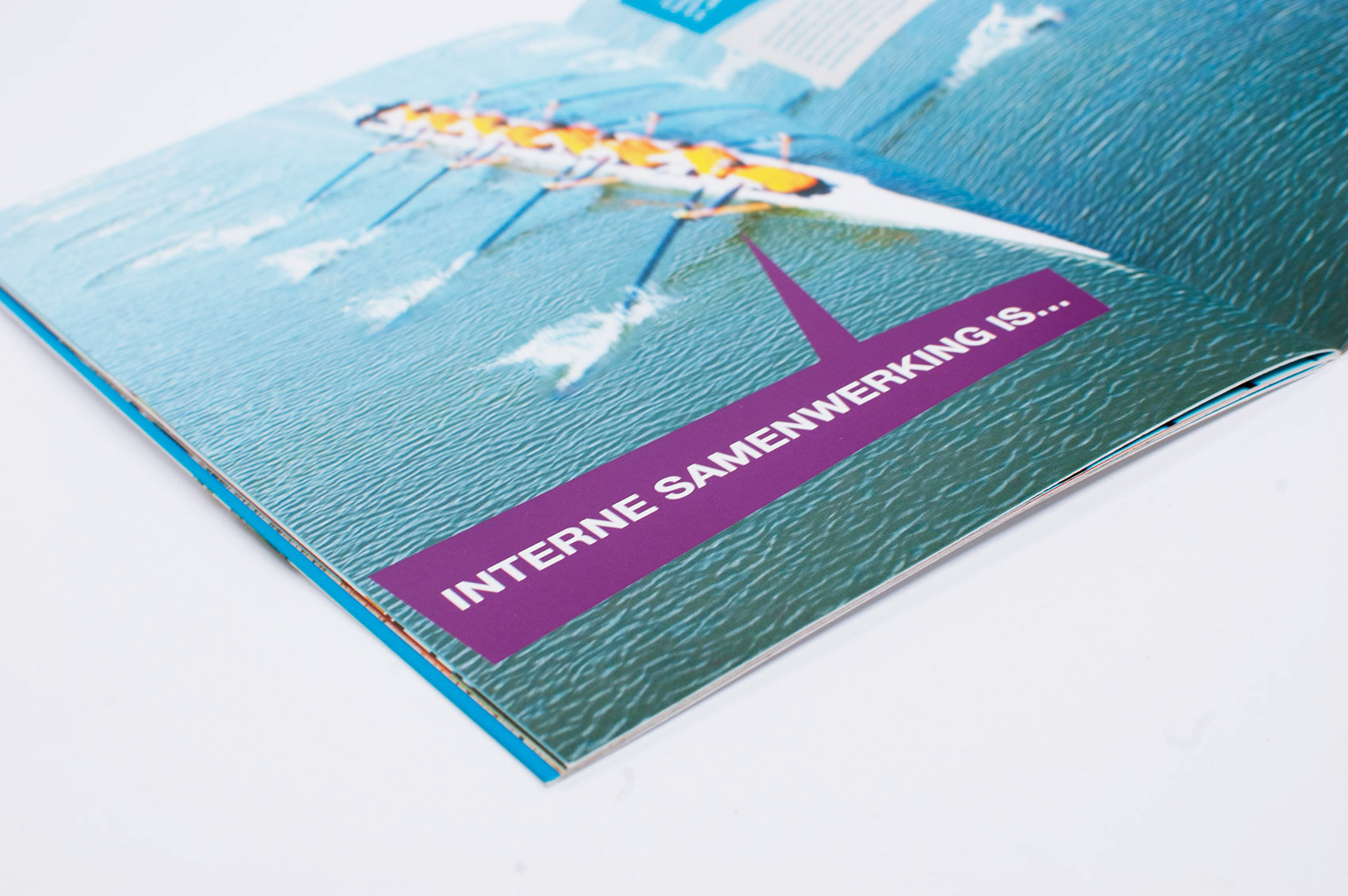 Art Direction and design of the monthly internal magazine.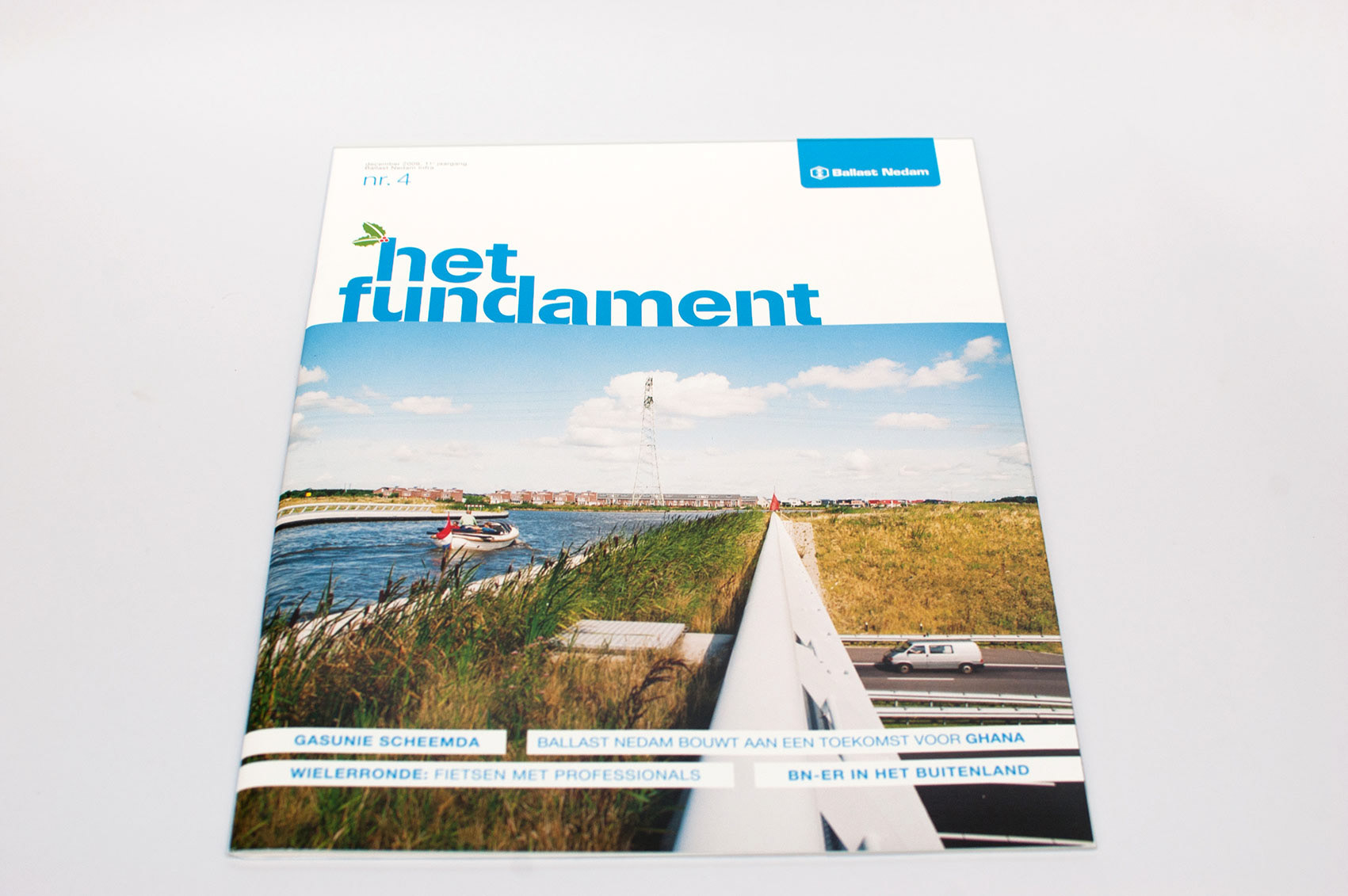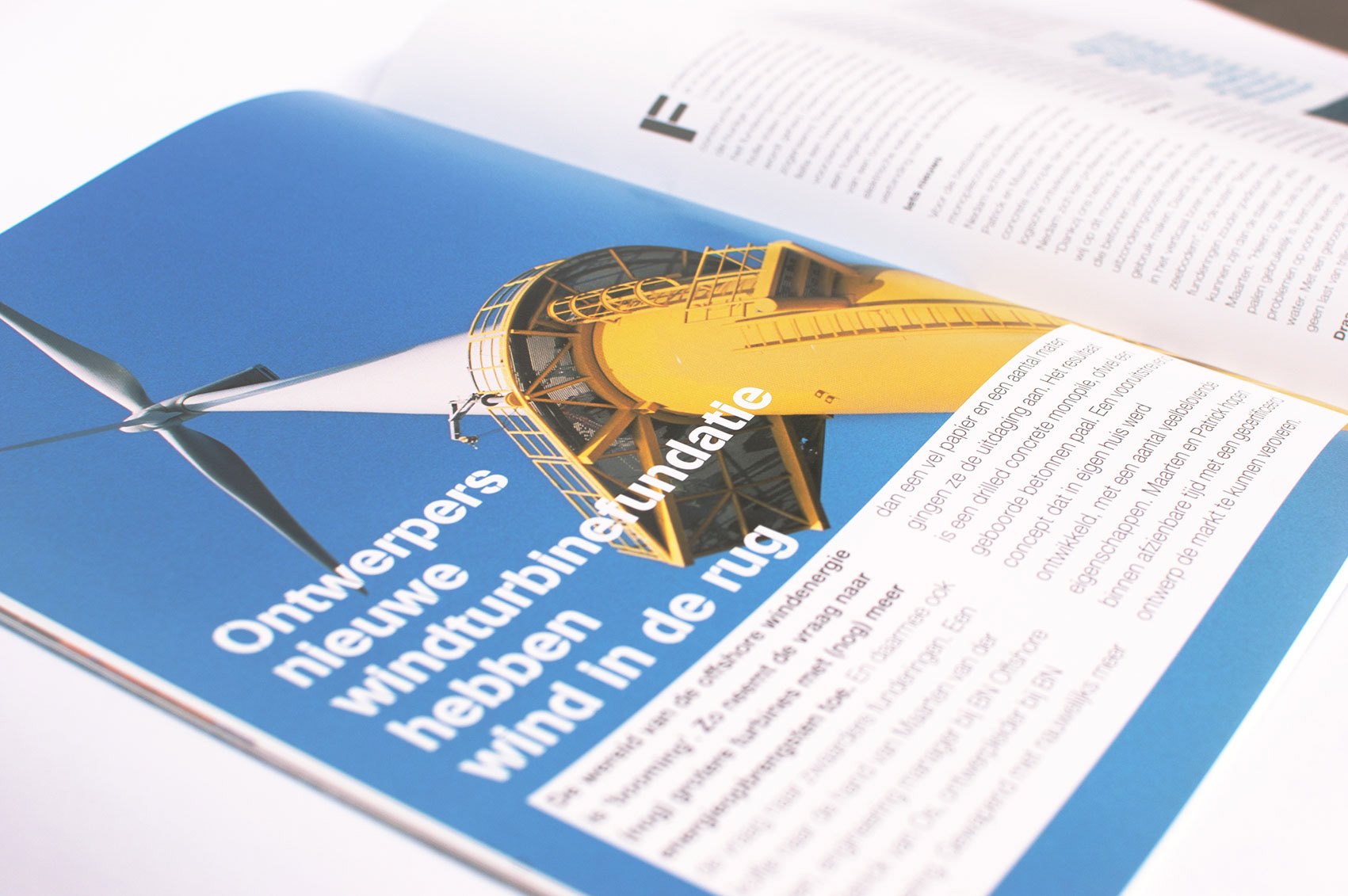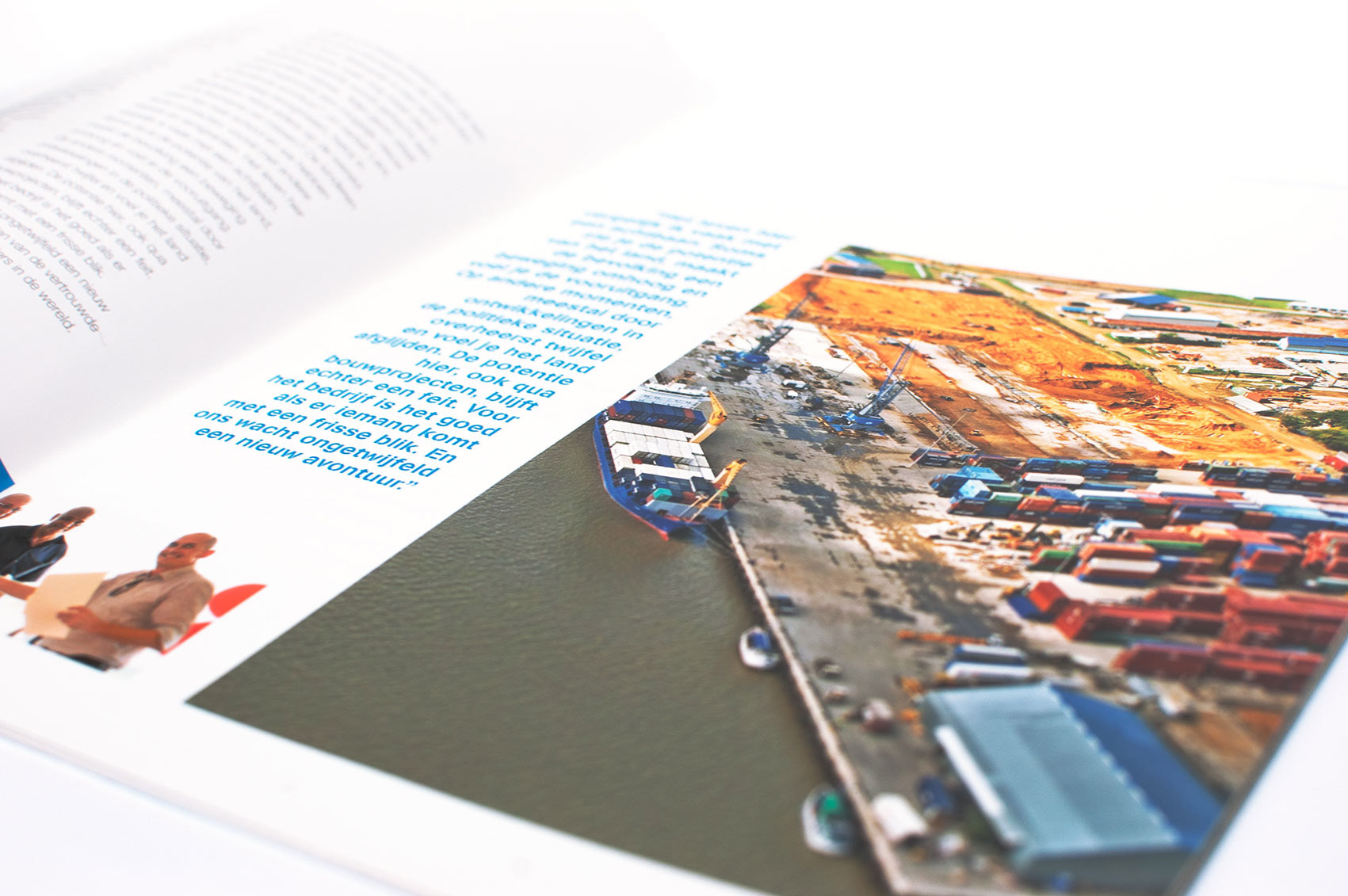 Design of the 2009 Annual report of the company.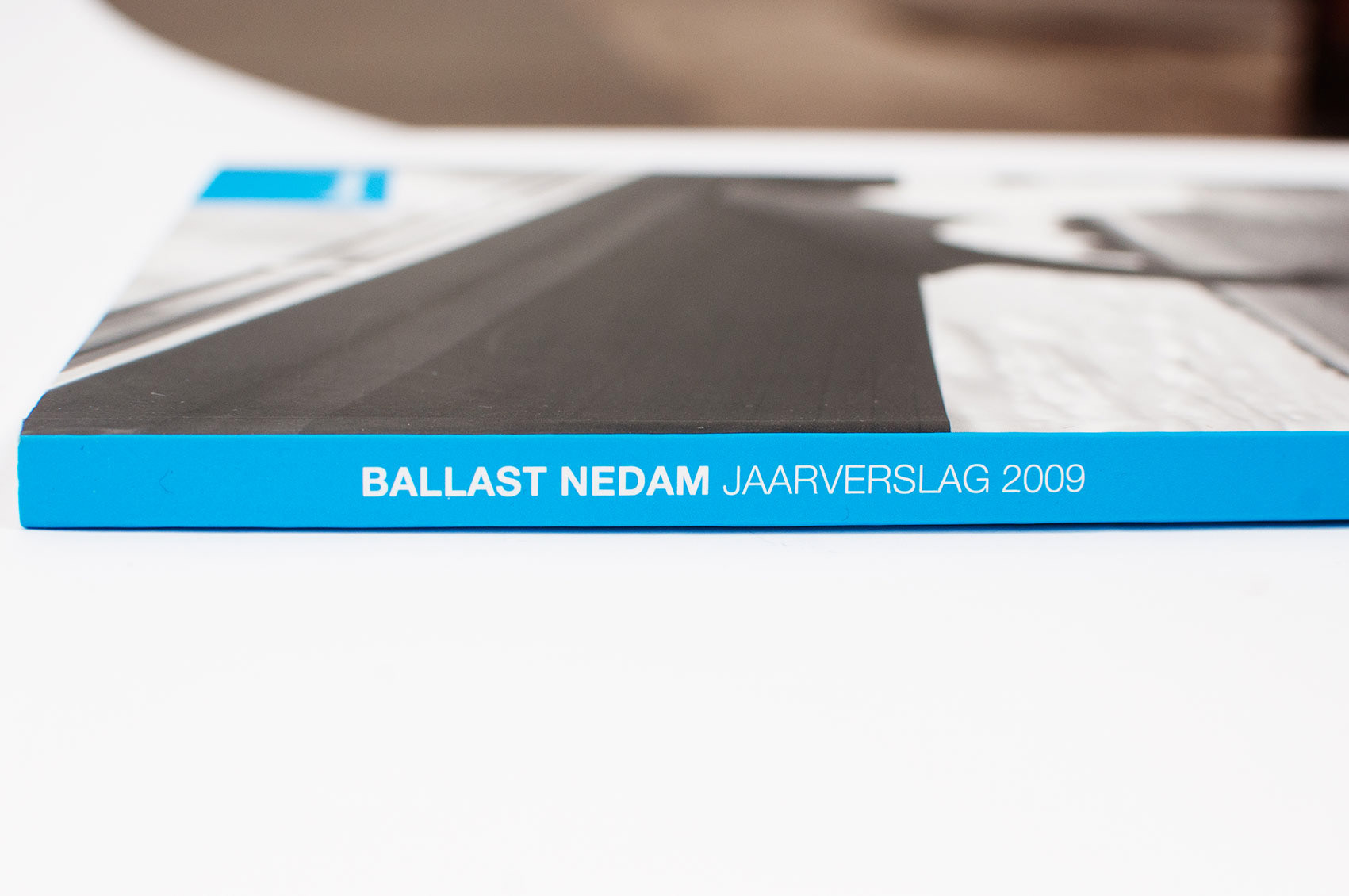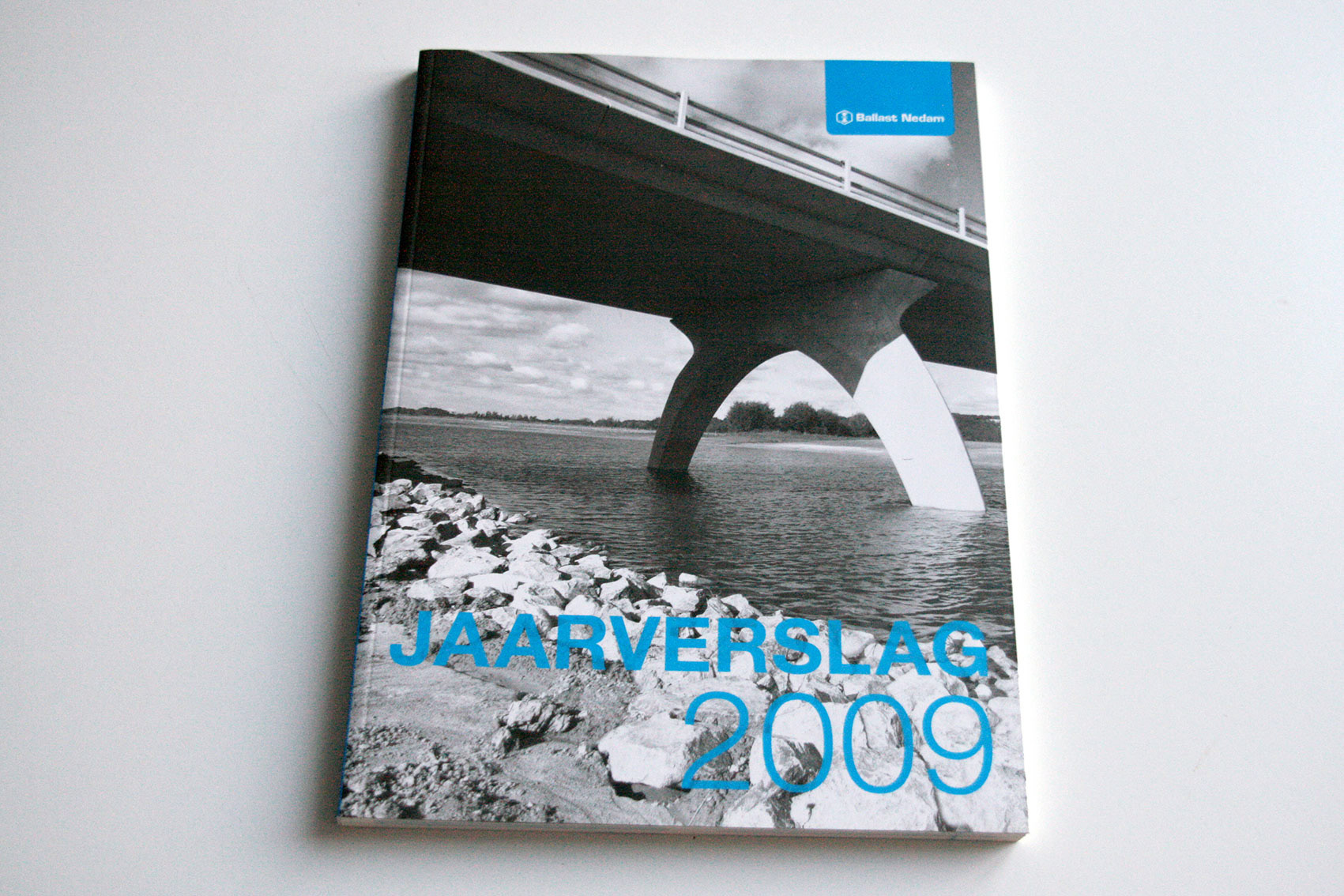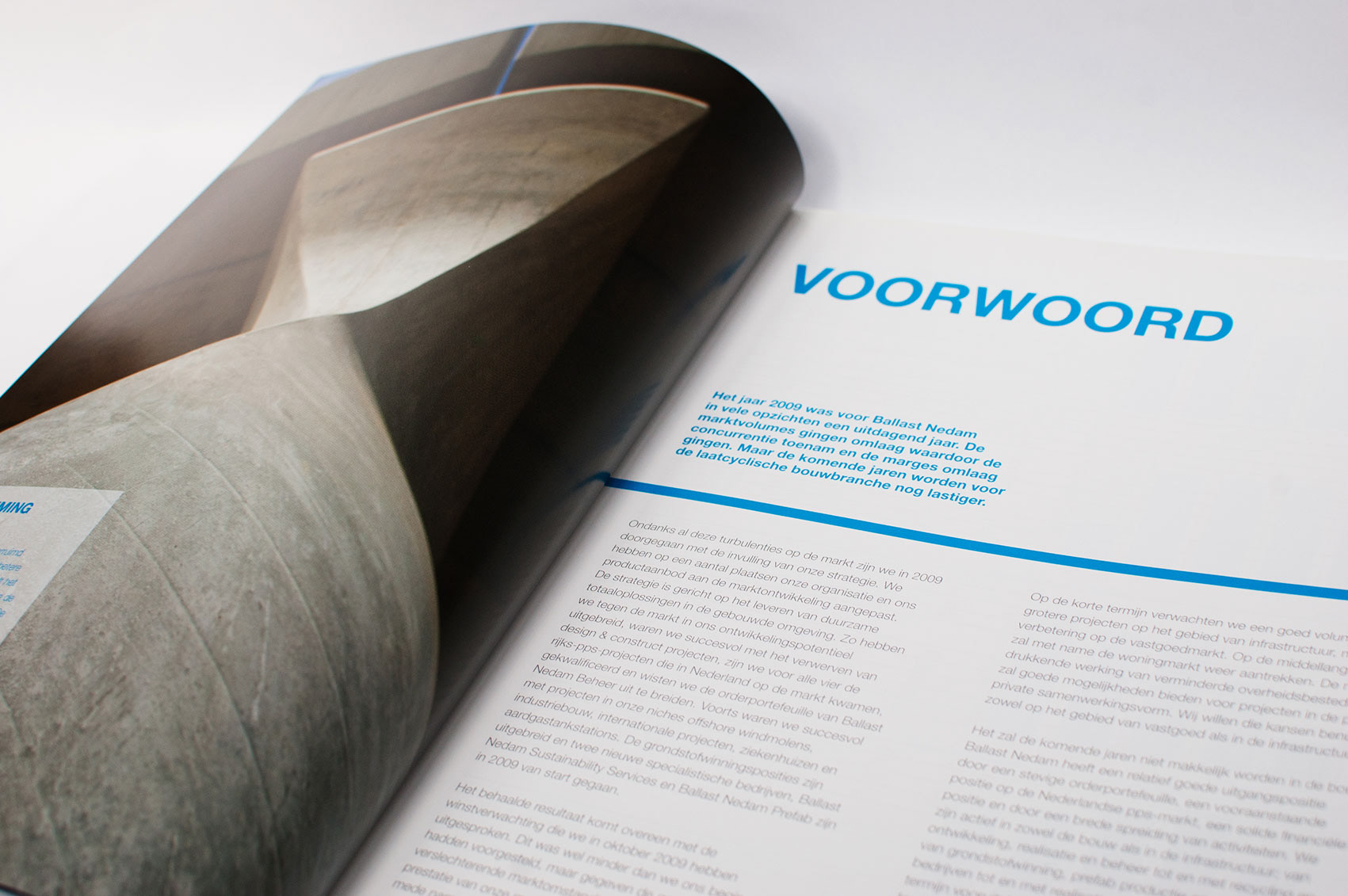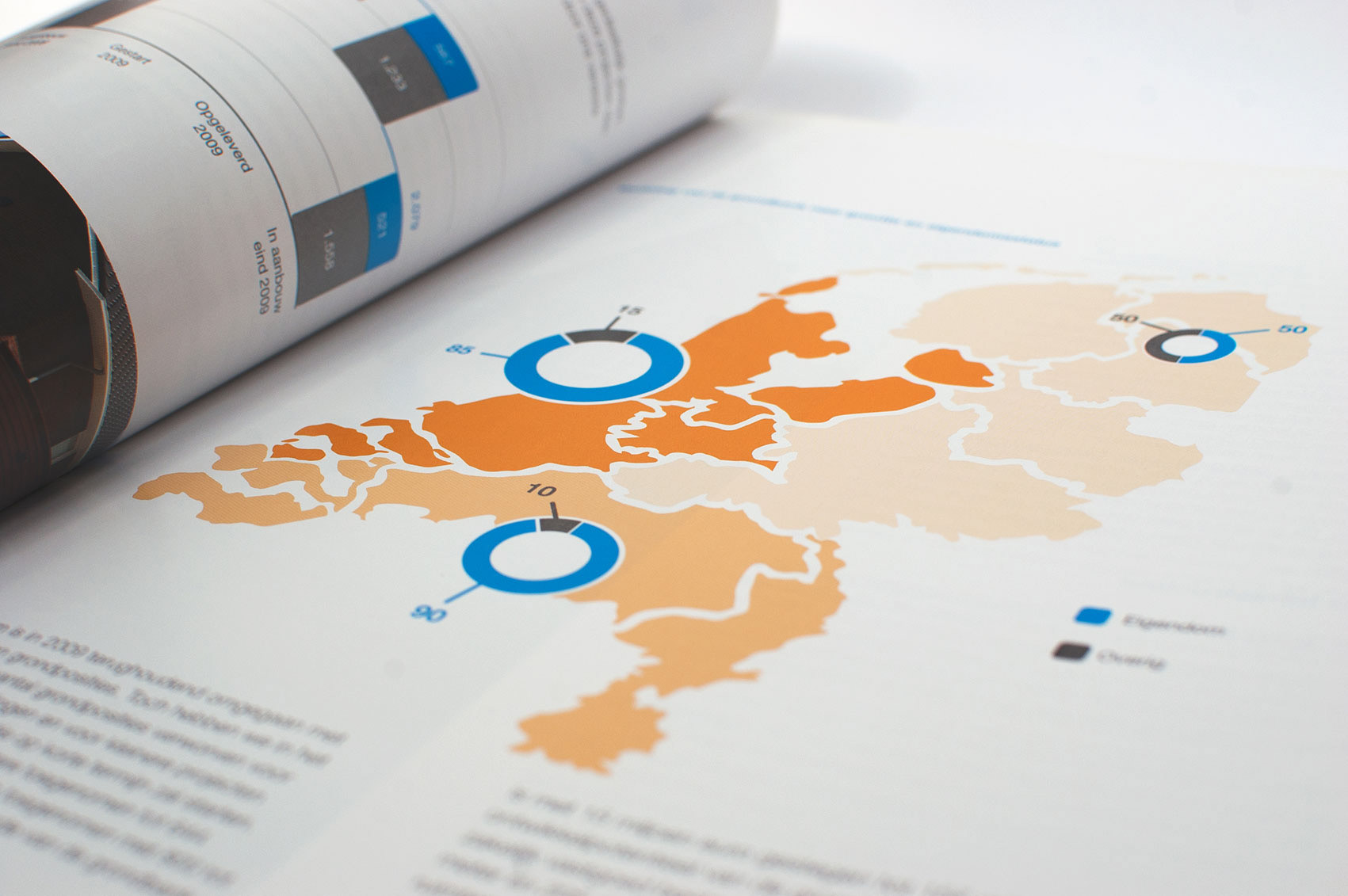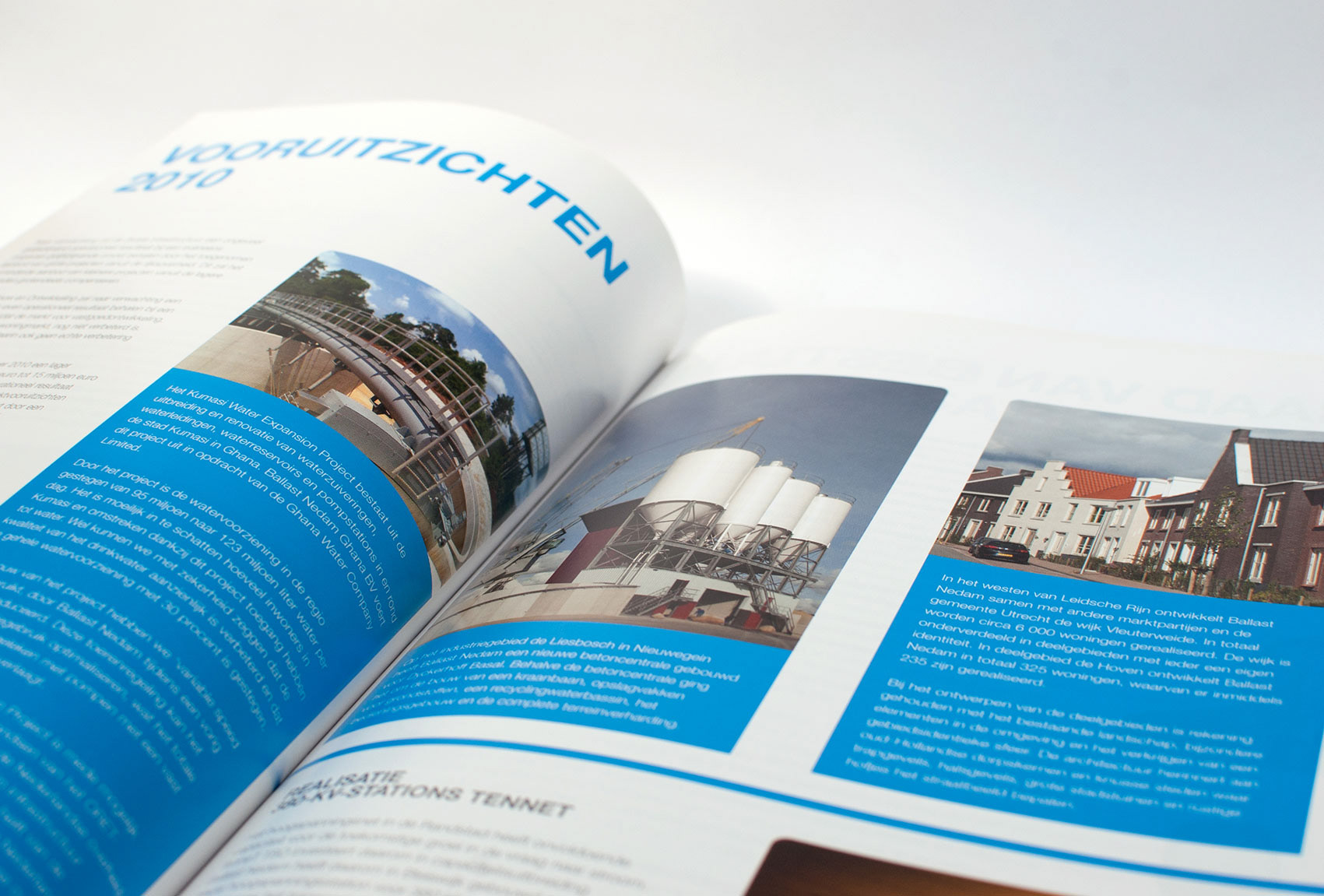 Foldable invitation for the quinquennial sail event in Amsterdam.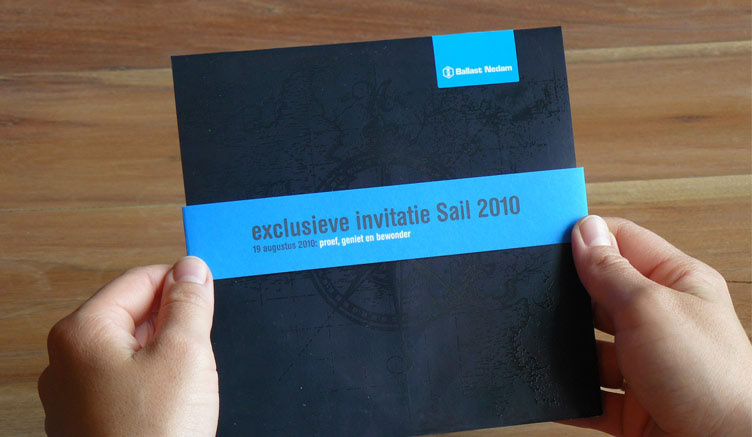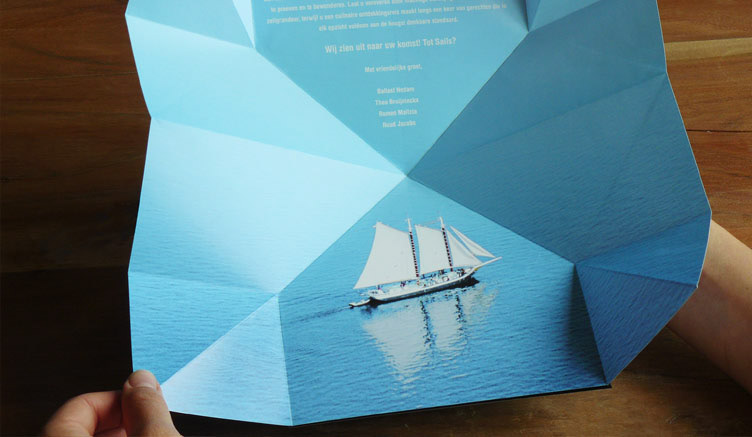 Art
direction
 and design of the report.