De Gulden Driehoek - Brand Design
Office building in the city of Arnhem, The Netherlands.
The floorplan of the building has a triangular shape; this has been the concept behind the brand study and development. 
Design of logo, guidelines, patterns, signage and website.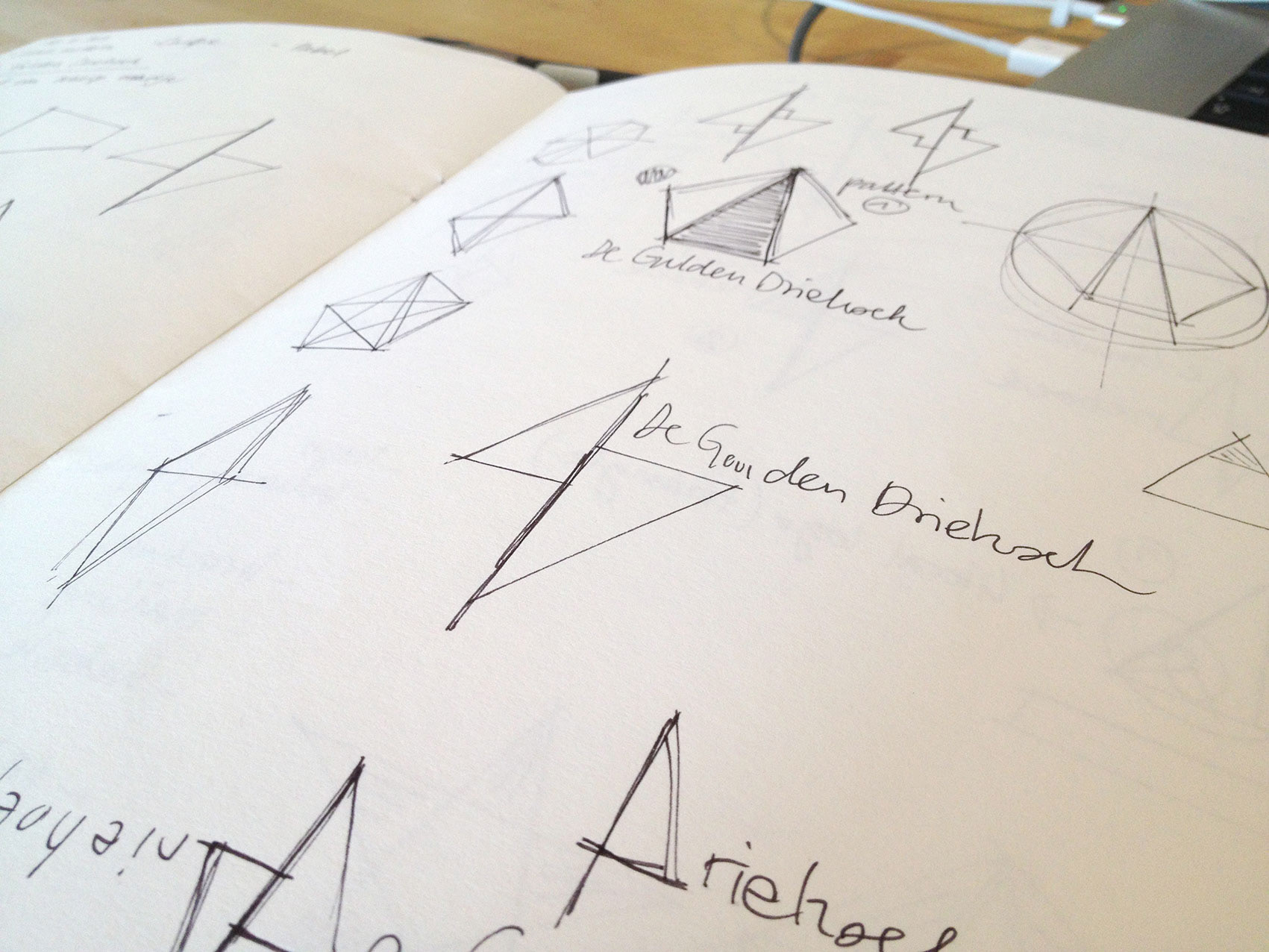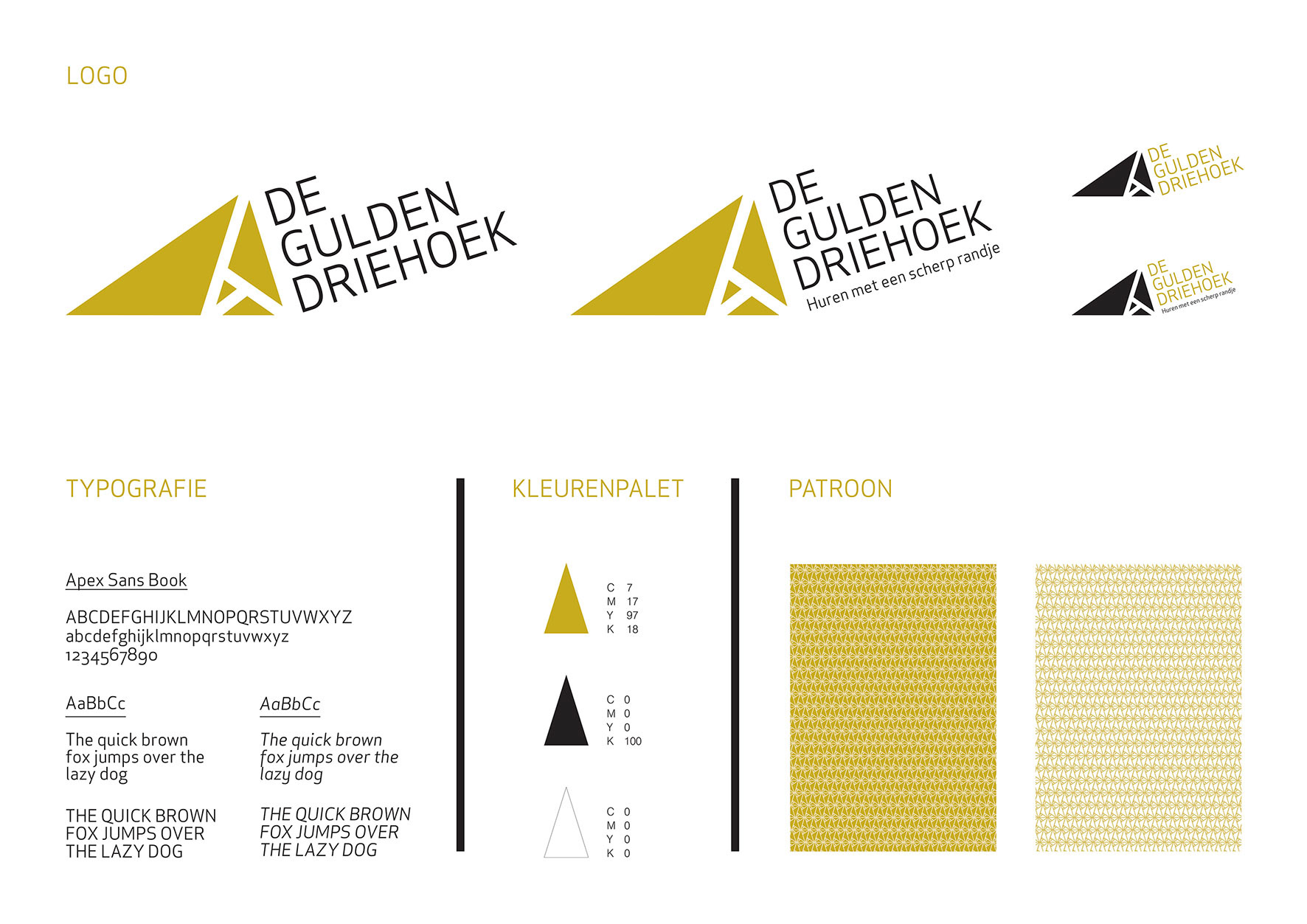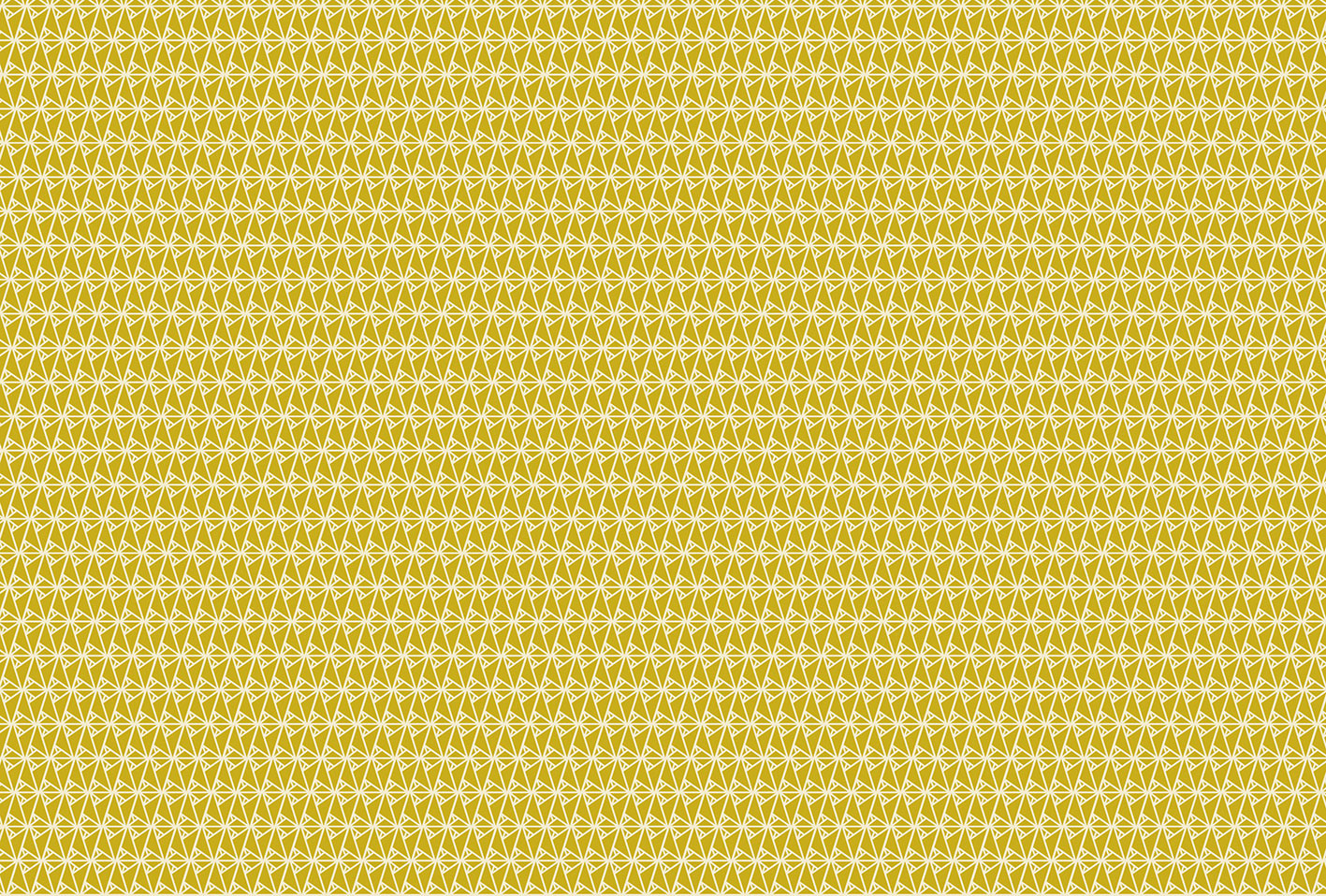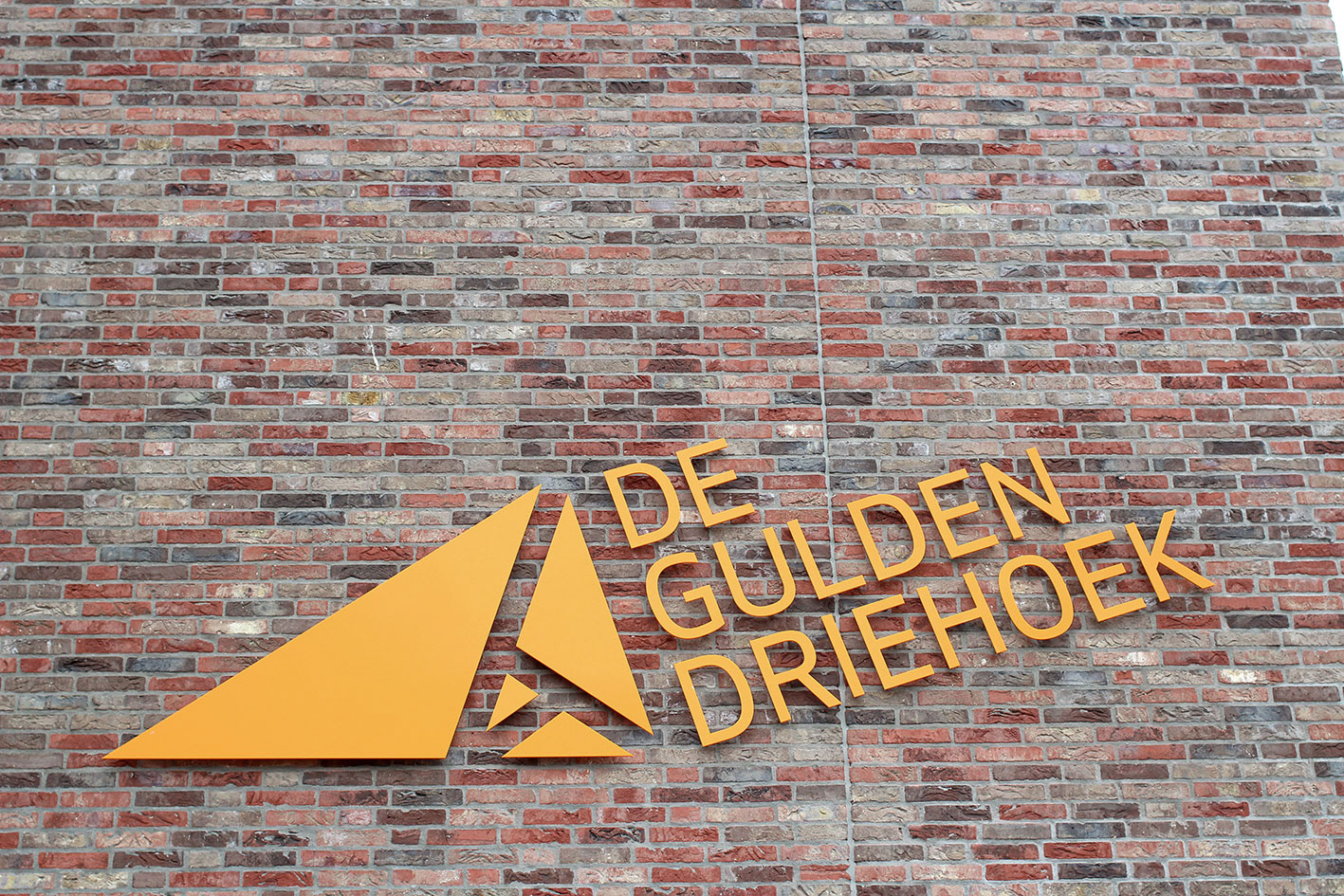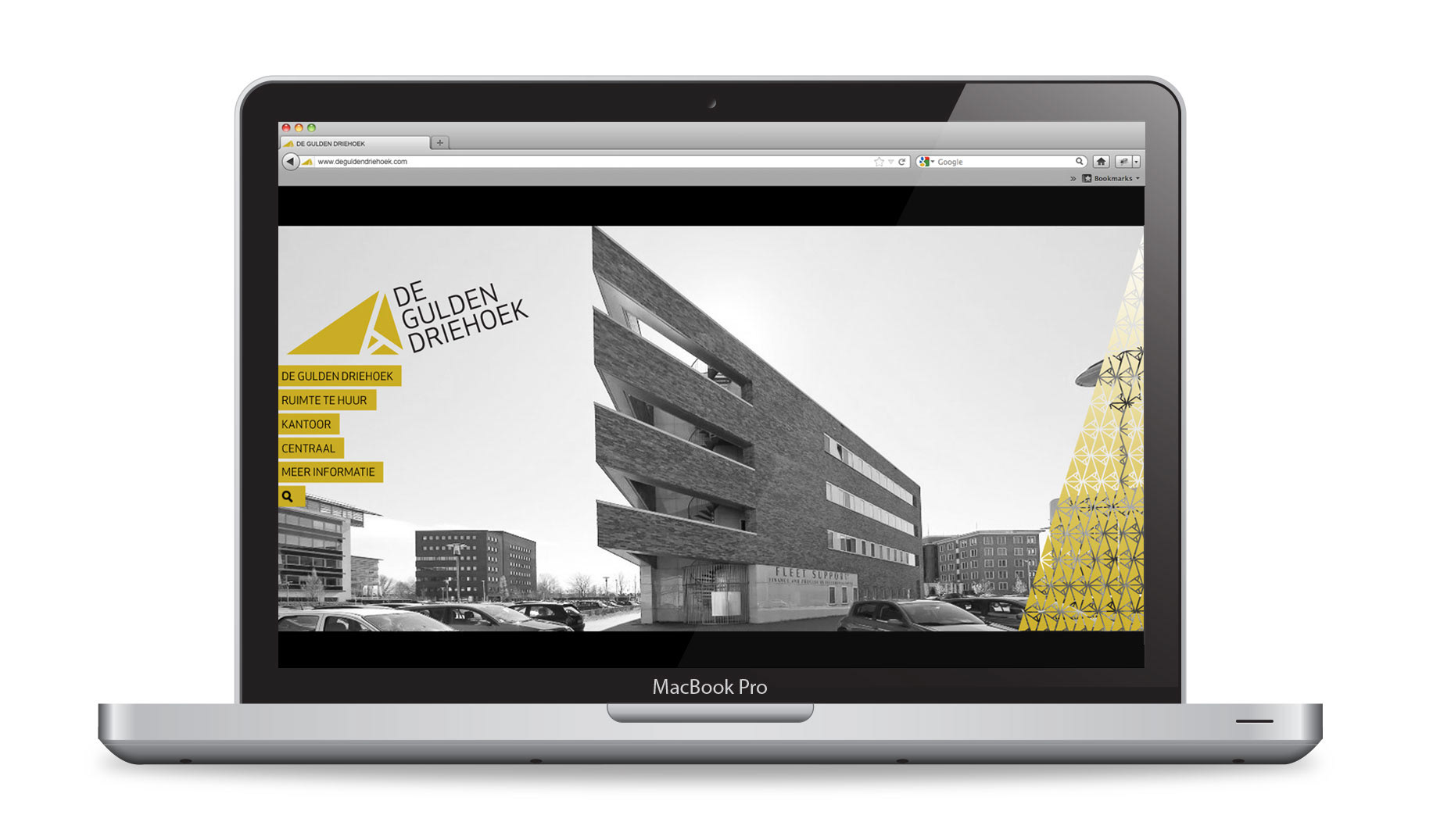 Creative Coffee - Interior Design
Creative Coffee is a café situated in the office building De Gulden Driehoek.
It's a small cozy corner with a retro feeling where meetings, business and casual lunches happen.

Creation of concept for interior design. Study of floorplan and creative direction.